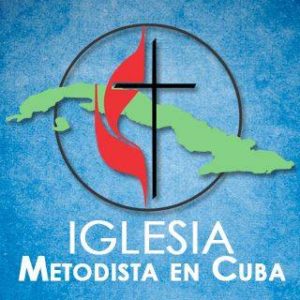 It all started when…
The Southwest District Mission Program was formed from the parent organization Methodist United in Prayer, and is backed by the Florida United Methodist Church Conference.  The Southwest District has been travelling to Cuba since 1997.  In 2007 Dan  Christopherson & his wife, Janet, went to Cuba for the first time and the experience left a lasting impression with both of them. In 2009 Dan took a leap of faith and volunteered to become the new District Coordinator.   Through much determination and many blessings the program has grown into the Southwest District Mission Program. In the spring of 2014 they became a not-for-profit 501 c (3) organization formed to assist and promote many challenges and causes within the country of Cuba.
Sister Church Relationships
This is a church based cause.  A Sister Church is a long-term relationship between a church in the United States and a church in Cuba.  The sister church support begins with prayers for the Cuban church and paying the pastor's salary of $25 per month.  From there we encourage a food program to feed the people of the congregation every Sunday morning.  This cost is approximately twenty-five cent per person, per Sunday morning. This is the best investment you will ever make for your sister church.   The Methodist churches in Cuba are growing by twelve to fourteen percent per year. Only forty per cent of the Cuban churches have a sister church from the United States.  This is not just a Florida program.  In fact we are actively looking for churches through out the United States that want to adopt a church in Cuba.  The church that changes the most from this relationship is not the church in Cuba, it's your church in the United States.
The following pictures are from our Cuban sister churches and the mission there. For more information or to donate to these programs and missions please visit www.christforcuba.com