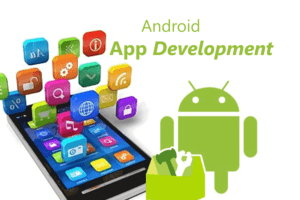 If you would like to test out our new app click the link below. The app is currently in development and is for advanced users only. You will have to download the file and install the app manually. If you receive an error during installation you will need to allow installation for unknown sources. This issue will be resolved when we are available in the android app store.
Click here to download our Android app.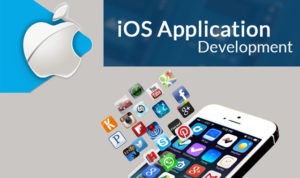 To install the beta of our iOS app click the link below, choose install, the screen may not say install complete because the app must be allowed to run. You can do this by allowing enterprise apps to run. Go to Settings, General, Device Management and allow apps from Ons Interactive Solutions Private Limited to run by verifying it.
Click here to download the iOS version of our app.
Please remember this is beta software and is for testing purposes only.